March 24, Saturday, 6–10pm
Briarcliff Wood Beach Club
Tickets are $30/person in advance ($40 at the door) –  advanced ticket sales close 10 pm on Friday March 23rd! After 10 pm, please plan to buy your tickets at the door. ONLINE TICKET SALES HAVE NOW CLOSED – BUY YOUR TICKETS AT THE DOOR!
Open to any adult who loves Sagamore!
Can't make the Auction, but still want to support Sagamore? Donations of any size directly benefit students—thank you!
Auction items
Full Auction Catalog – to come!! 
Sponsors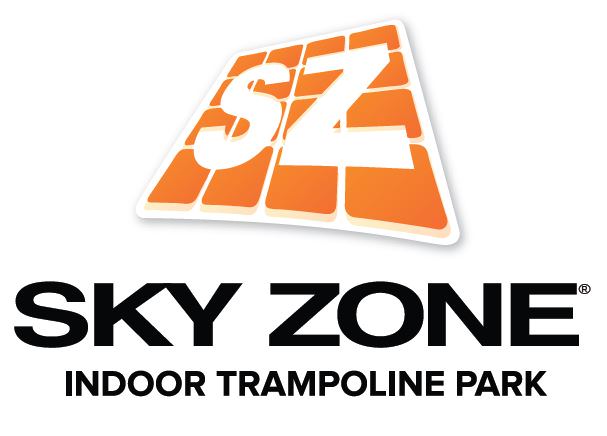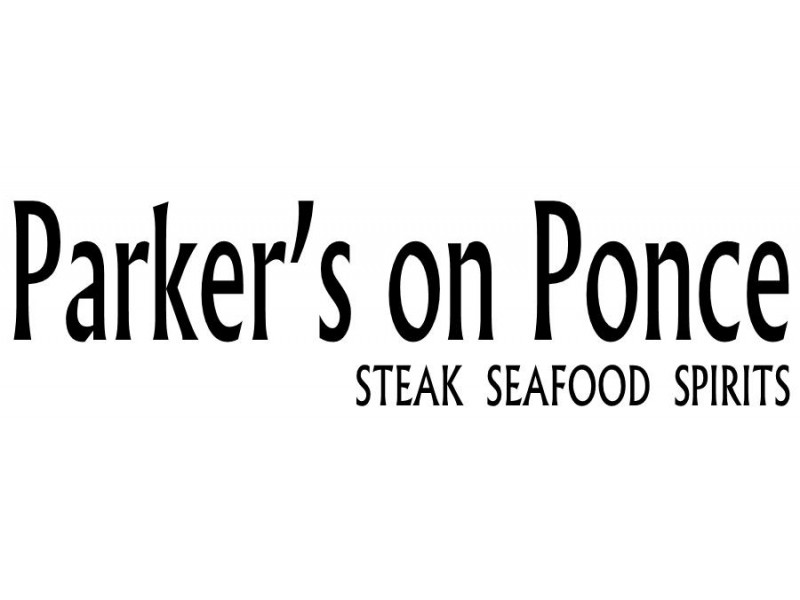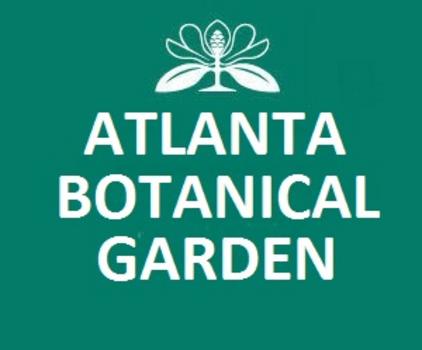 School experiences for auction
5th grade graduation front row seats for 4
Picnic and Bunnies with Mrs. Nelson
Bowling with Mrs. Spencer and Mrs. Moehlich
Story time and an activity in the library with Mrs. Manzi
Board Game Party with the First Grade team
Night in with Coach E and Mrs. Patterson
Principal for the day
Cafeteria Royalty for the day
Ring the bell on the last day of school
Read the morning announcements on last day of school
Game Party with Mrs. Turner
3d printing with Mr. Barnes
front row seats to the Winter holiday concert for 4
Front row at spring play
Spa Afternoon with Ms. Jones, Ms Pickrell and Mrs Cuadle for 6
Custom artwork by each grade

See also

Auction (how you can help, past events)